[Video] New company video
Watch our new company video
BOS Balance of Storage Systems AG brings renewable energy all over the world with dedicated people and innovative technology. Always with the mission to provide all people access to modern energy services with high quality and reliable, yet affordable technology. Therefore, we are working according to the triple bottom line model, where People, Planet, and Profit are equally in focus.
Watch our company video. Join us on a digital company tour with our CEO, Benjamin Seckinger.
Thanks to GIZ and forStory for supporting us in creating this video.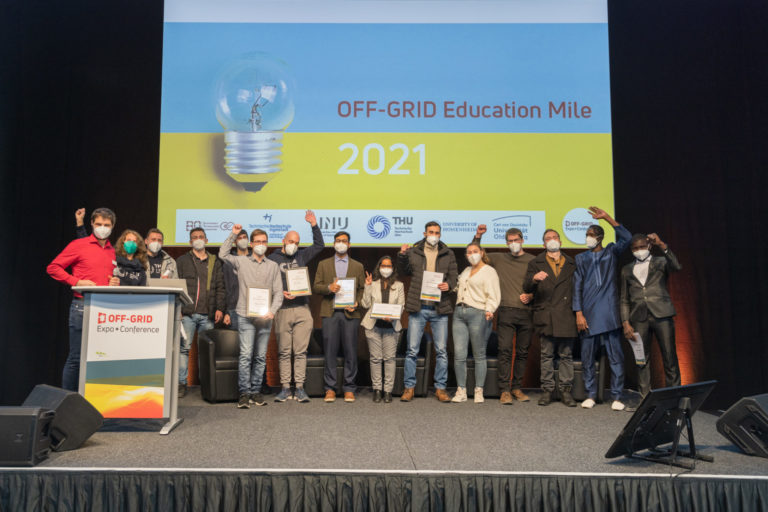 Off Grid Expo: Education Mile BOS AG as a part of the Education Mile 2021 at the OFF Grid Expo in Augsburg, Germany. Colleges and
READ MORE >