HYMER-Smart-Battery-System won Golden Auto Bild 2018
HYMER-Smart-Battery-System was awarded with one of the most prestigious awards of the German leading automobile magazine AUTO BILD. In the category "best accessory novelty 2018" HYMER-Smart Battery-System won the editorial award of the Golden Auto Bild 2018.The award ceremony was held at the Caravan Salon 2018 in Dusseldorf (-02.09.2018). We congratulate and are thrilled about this special prize.
With the HYMER Smart Battery System you will experience more self-sufficiency, due to state-of-the-art lithium batteries which combines cost effective standard lead acid batteries. Our BOS Lithium Extension Battery LE300 is main component of the system.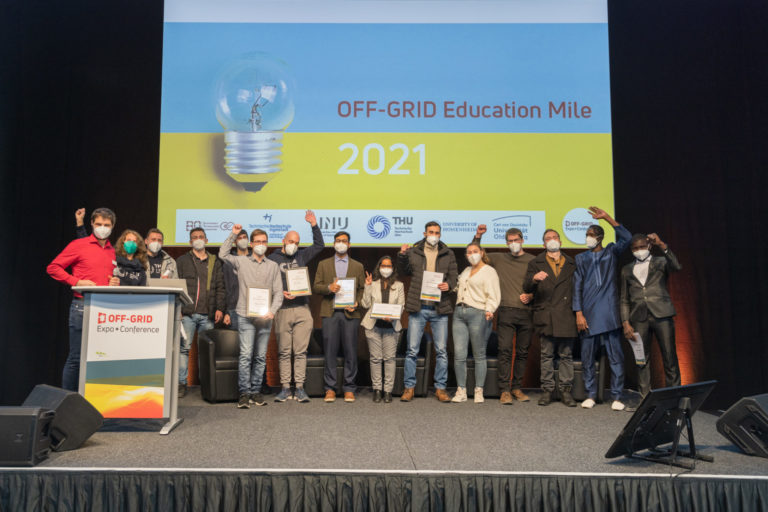 Off Grid Expo: Education Mile BOS AG as a part of the Education Mile 2021 at the OFF Grid Expo in Augsburg, Germany. Colleges and
READ MORE >