Dekker Watersport - New LE300 Partner in the Netherland
The Netherlands is a paradise for boat lovers. And for us. The Dutch love to travel on water and are very open to the latest innovation like our Smart Battery System LE300.
This is why we are super excited to have entered the local boat market with the country's largest watersports retailer
Dekker Watersport
in Zaandam, north of Amsterdam.
We are looking forward to successful cooperation.
Fore more information click
here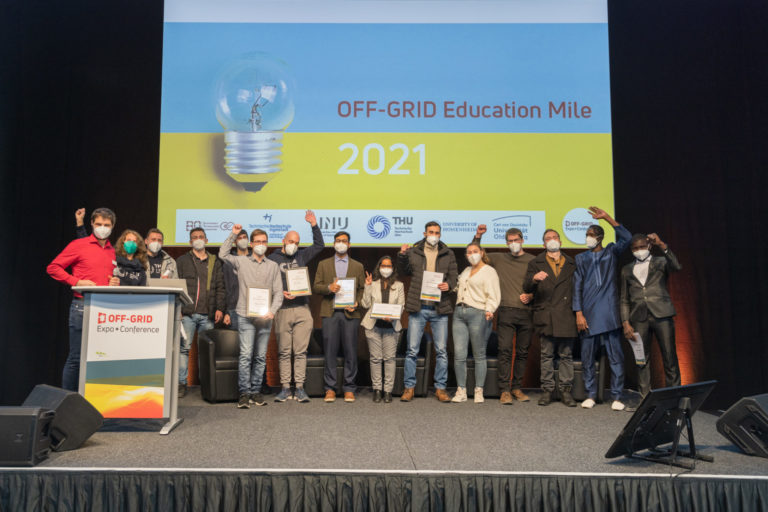 Off Grid Expo: Education Mile BOS AG as a part of the Education Mile 2021 at the OFF Grid Expo in Augsburg, Germany. Colleges and
READ MORE >