BOS AG: Myanmar Li + Pb Mini-Grid
BOS AG (Balance of Storage Systems AG) are a supplier of products and services for off-grid energy solutions. Based in Neu-Ulm near Munich in Germany and founded in 2014, the aim of this young company is to become a leader in decentralised energy supply. Their focus is on Li-Pb (lithium-lead) hybrid charging technology for solar systems which support intelligent load management.
As BOS use Victron Energy products in their systems it was good to hear from one of their staff and to gain insight into how Victron products are integrated into their solutions.
Here then is a guest blog, by Veeresh Anehosur of BOS, about a mini-grid on Kenti island in the Mergui Archipelago.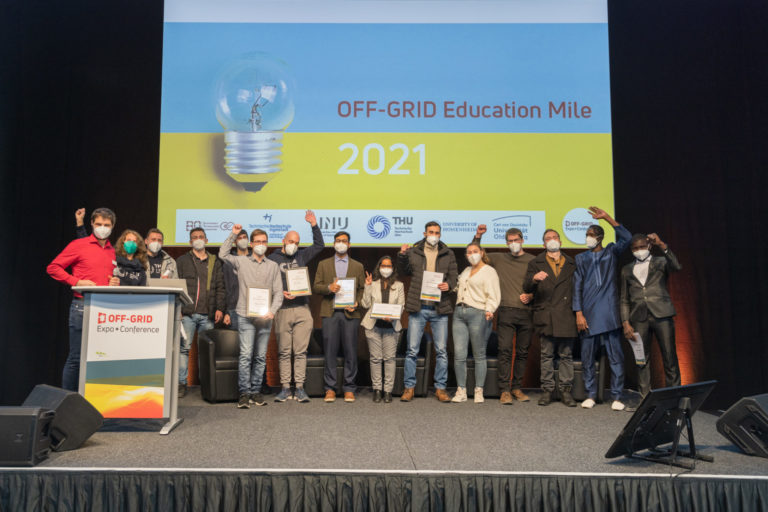 Off Grid Expo: Education Mile BOS AG as a part of the Education Mile 2021 at the OFF Grid Expo in Augsburg, Germany. Colleges and
READ MORE >