AHK delegation of Central America visited our company
6th of September a group of around 20 people from Central America and the Dominican Republic visited our company. The whole event was organized by the Renewables Academy (RENAC) AG in cooperation with the German-Central America/Caribbean Chamber of Commerce (GTCC). Focusing on the topic "Decentralized Energy Supply with Renewable Energy with a focus on Storage Technology in Germany", we were happy to present our business model and newest product developments.
The event started with a kick-off network meeting in Stuttgart, where we had the opportunity to get to know the group and to present BOS AG. Furthermore, the group visited our branch office in Neu-Ulm to get to know our technology and company in person
We had a great time with exciting discussions and we met interesting people from different business sectors and industries of Central America and the Dominican Republic.
Thank you very much for visiting us and we are looking forward to future business opportunities.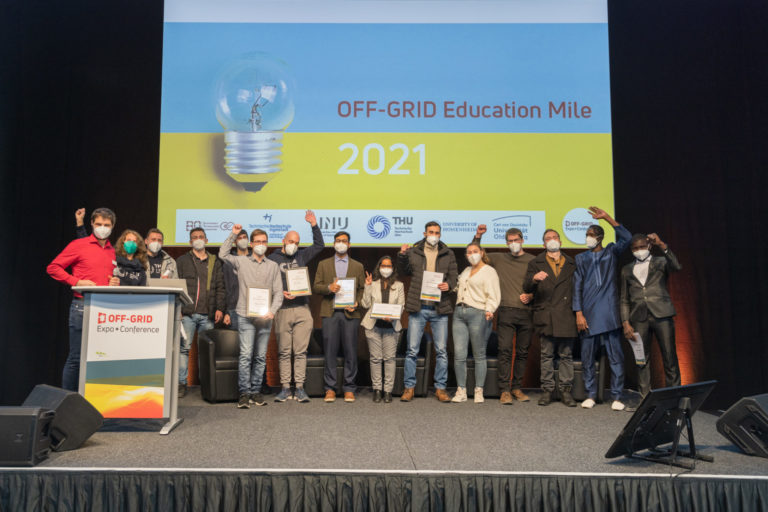 Off Grid Expo: Education Mile BOS AG as a part of the Education Mile 2021 at the OFF Grid Expo in Augsburg, Germany. Colleges and
READ MORE >