Power to discover the world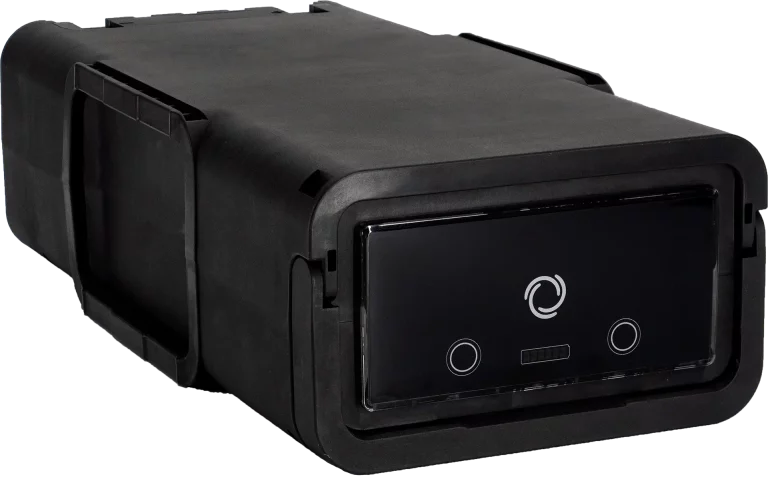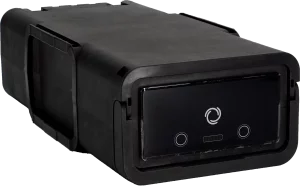 On-board batteries for mobile autarky
BOS enables freedom where power is far away, but absolute reliability where electricity is crucial. BOS' smart battery systems provide the backing to dare new ventures and discover the world by Innovations like swappable lithium batteries or hybrid systems combining lithium and lead-acid batteries.
Energy independence powered by sunlight
Solar installation and home storage
BOS handles the professional installation of photovoltaic systems on home roofs or commercial sites, increasing the independence from the electricity grid and prices. BOS home storage units are designed to store solar power to make energy available at any time – at night, during bad weather or in the event of a power outage.
Electricity where it was impossible
Trusted offgrid and minigrid solutions
Off-grid systems provide environmentally friendly electricity where there was none before and change the everyday lives of the people for the better. The thoughtfully engineered energy storage systems are designed as turnkey solutions making it easy to build and maintance systems up to 300 kWh in challenging rural and remote areas. Beyond this, BOS projects with its experts as a technical partner for customised systems in the commercial and development sectors up to capacities in the MWh range.
Powering health centers in Malawi
BOS products are part of the solution to challenges big and small. Exciting stories about people and our planet evolve from it, stories that we love to share.
Striving towards a circular economy
BOS Balance of Storage Systems AG is a young high-tech company based in Germany. The focus on innovation in smart load management and reliable battery management systems, made BOS energy storage systems and batteries one of the most popular in their market. With a total installed capacity of more than 22 MWh, BOS has been one of the pioneers in the stored energy of clean and affordable solar power worldwide.